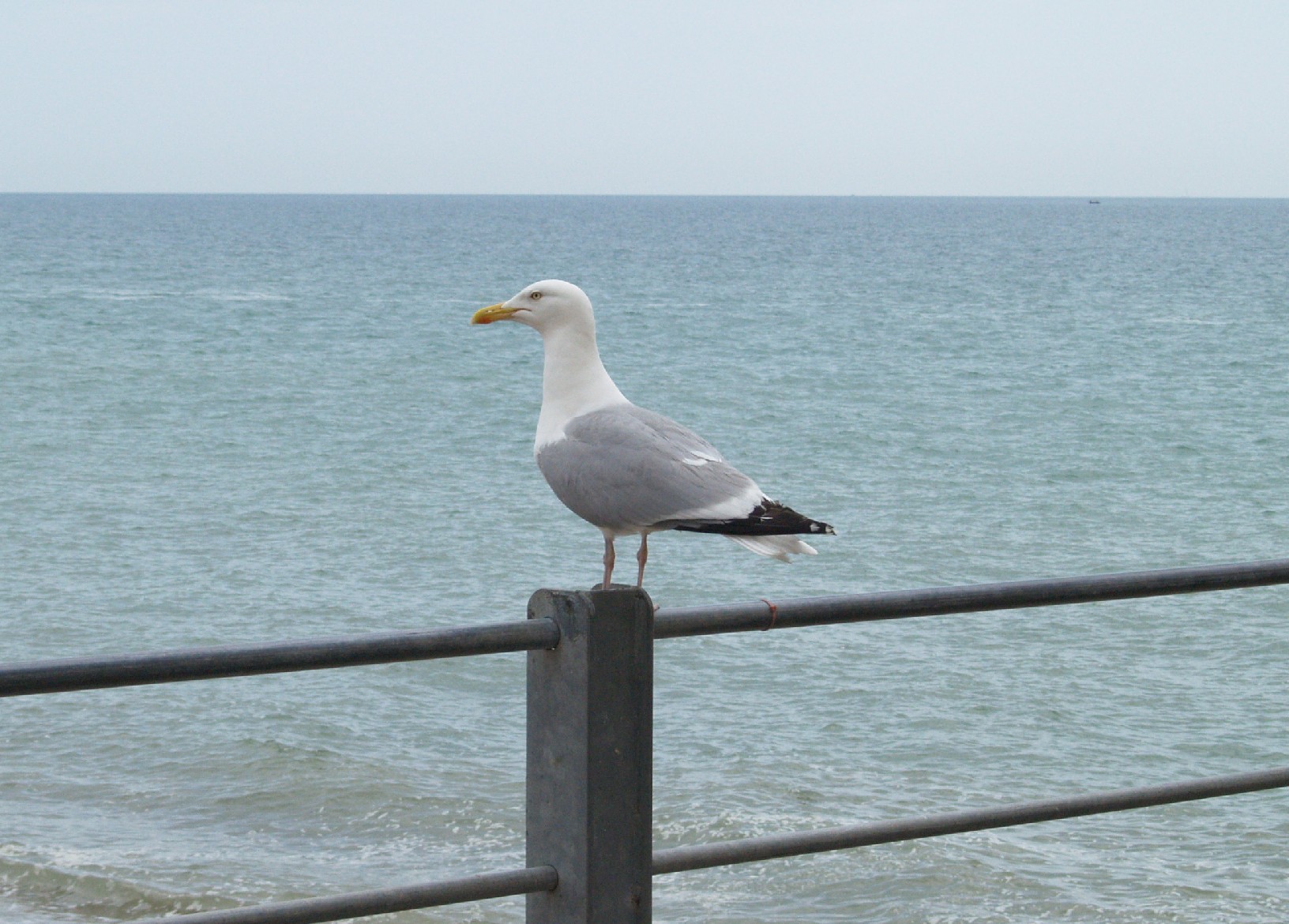 Entries are now being accepted for the 2014 British Open, which will take place the weekend of March 1-2 2014 as part of the British Go Congress (BGC) 2014 in the south-coast resort town of Bognor Regis*. It is the central event of the BGC which opens on Friday February 28 with the British Lightning (also an open** event) and takes in the British Go Association (BGA) AGM on the Saturday evening (members only), wrapping up with a teaching session on Monday March 3. Click here to enter the British Open.
The BGC will run alongside the European Youth Go Championship (EYGC). This year the winner in the Under-20 category will gain a place in the new GLOBIS Cup World Youth Go Championship (see Nihon Ki-in Announces New Under-20 World Tourney, EJ 11/30), to be held in Japan on 8 – 11 May 2014. Please note that the EYGC venue providers, Butlins, withdrew the original date offered which we reported earlier (2014 European Youth Go Championship Venue Set, EJ 7/16).
Click here for full details of all these events.
Report by Tony Collman, British Correspondent for the E-J. Photo courtesy of BGA website.
*The title Regis ("of the King") was granted to the town in 1929 by King George V after he spent time convalescing nearby the year before. The King's famous last words, unprintable here, also concerned Bognor.
**Entrants should, however, be members of their national go association.